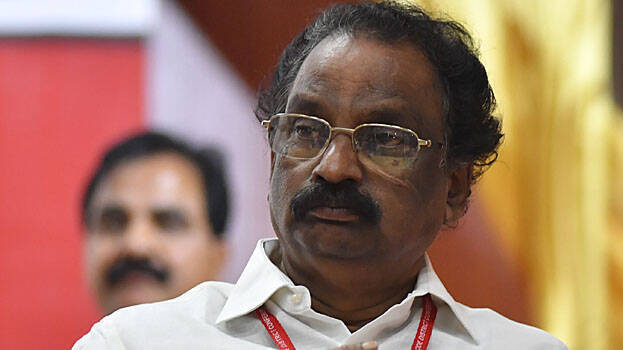 THIRUVANANTHAPURAM: Minister A K Balan is under self-quarantine as his gunman tested positive for Covid on Wednesday. His office has been closed for two days. Those who have come into contact with the gunman are also under self-observation.

The minister has informed that the gunman has been on duty from August 14 to 28.The minister and staff in the assembly house had undergone antigen test in connection with the Assembly session held on August 24. All had tested negative on that day.
"The office will be closed for two days and fumigated," he added.