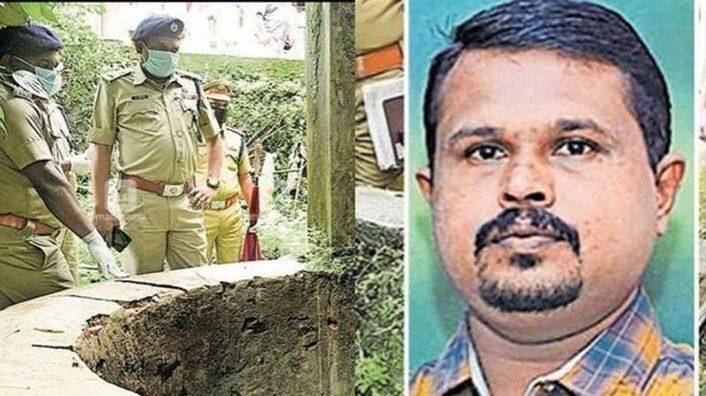 CHITTAR: The family of Mathayi who died while he was in the custody of the forest department is getting ready to conduct his funeral on Saturday. This comes after a month-long protest with the body, demanding a CBI inquiry.

The family fixed the date of funeral after the CBI decided to conduct the re-postmortem on Friday. Mathayi had died on July 28, while he was in the custody of Forest Officials.

The re-postmortem will be held by three forensic surgeons recommended by the CBI. Arrangements have also been made to shoot the video of the autopsy.

The first postmortem report had said that Mathayi's was a death due to drowning and there was no beating marks on his body. Against this report, Mathayi's wife Sheeba had moved the high court, seeking a CBI inquiry. It was in response to her petition that the court ordered a re-post-mortem.

The re-autopsy will be conducted on a special table set up in Pathanamthitta general hospital.. In the coming days, the CBI team will reach Chittar and record the statements of Sheeba and the officials who were then on duty. They will also collect evidence from here.