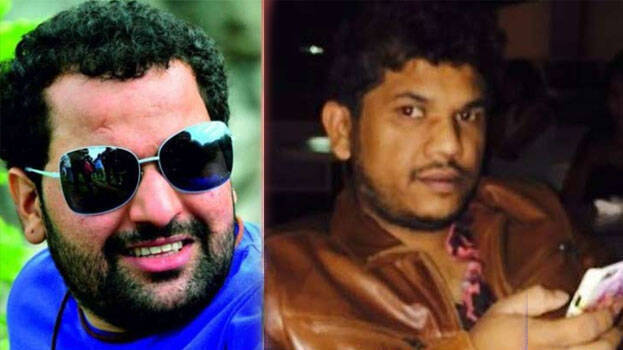 THIRUVANANTHAPURAM: More evidences on Bineesh Kodiyeri spending money for Anoop Muhammed, a native of Kochi and accused in the drug smuggling case in Bengaluru, have been exposed. Bineesh had helped as a close friend when my clothing business in Kochi failed and in return as gratitude launched 'BK-47' T-shirts in Bineesh's name, statement of Anoop said.
Anoop's statement said that he started the sale of drugs when his clothing and hotel businesses failed. He said his close relatives and friends like Bineesh were not aware of it.

Youth League leader P K Firoz had yesterday alleged that Bineesh Kodiyeri has close links with the drug smuggling team. Firoz also released the statement of Anoop. Bineesh had attended the night party held in Kumarakom on June 21 during lockdown time and the posts shared by Anoop in the Facebook are all connected with Bineesh, Firoz said.
Meantime, Bineesh rejected the allegations levelled by Firoz. Bineesh said that he has been acquainted with Anoop for years and was not aware of his involvement in the drug case.