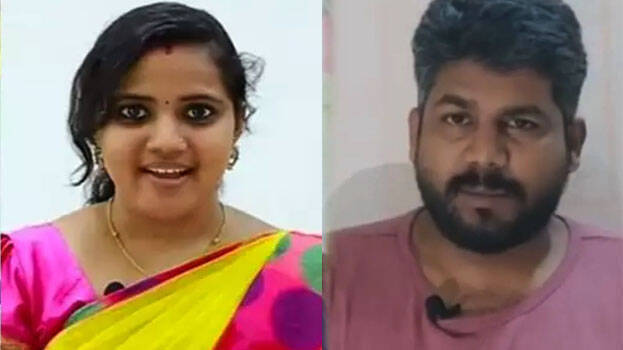 KOZHIKODE: Teacher Sai Swetha said that she is moving forward with legal action against advocate Sreejith Perumana for spreading false propaganda in the social media after offering her a film role. She lodged a complaint to Chief Minister Pinarayi Vijayan and DGP Lokanath Behera.
Advocate Sreejith Perumana approached her with a film role the other day. She refused the offer saying that presently she is not interested in acting. Annoyed over it, he tried to insult her via social media, the teacher alleged.
However, the advocate said that he had not defamed her but just shared the experience in the Facebook. He clarified saying that he had offered her a role in a new film. Sreejith said that the response he got from the teacher and her media company was something not obtained even from senior stars. He said that he just wrote about it in the Facebook.