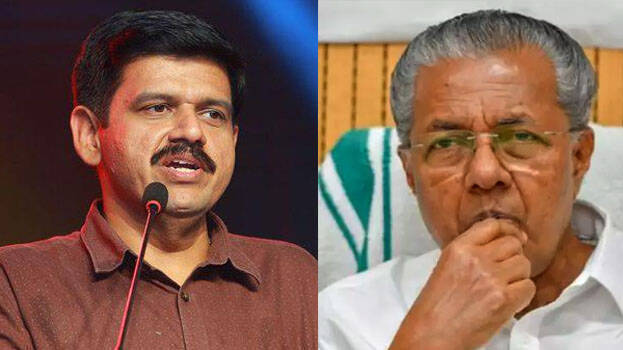 THIRUVANANTHAPURAM: BJP spokesperson Sandeep Warrier has raised serious allegations against chief minister's office. He alleged that when the chief minister went to the US for treatment, fake signatures of CM was used to ratify important files.

The chief minister went to the US on September 2nd, 2018 and he came back on September 23, 2018. Sandeep Warrier also revealed documents which showed details of files from September 9 which bore the signature of the chief minister.

He asked whether Kerala has two chief ministers and whether the files were signed by Sivasankar or Swapna Suresh. He also asked whether CPM has appointed someone to put the fake signature of Pinarayi Vijayan.