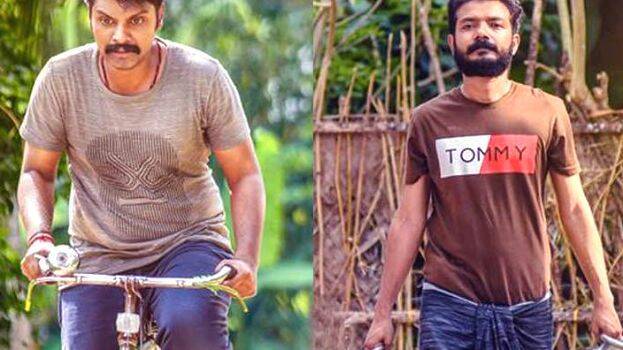 'Ramesh and Suresh' starring Balu Varghese and Sreenath Bhasi is getting ready for OTT release. The movie written by Sanoop Thykoodam and Joseph Vijeesh will be released on September 17th via Prime Reels.

The movie is directed by Sanoop Thykoodam and produced by Fareed Khan. COVID situation is the reason behind the OTT release of the movie.

Sufiyum Sujathayum directed by Naranipuzha Shanavas is the first movie to release in the OTT platform. The movie was released through Amazon Prime Video.

Maniyarayile Asokan is the first movie to release through Netflix, another OTT platform. The movie that has been produced by Dulquer Salmaan and Jacob Gregory earned the top position in both India and Europe trend list in Netflix from the third day of the relase.