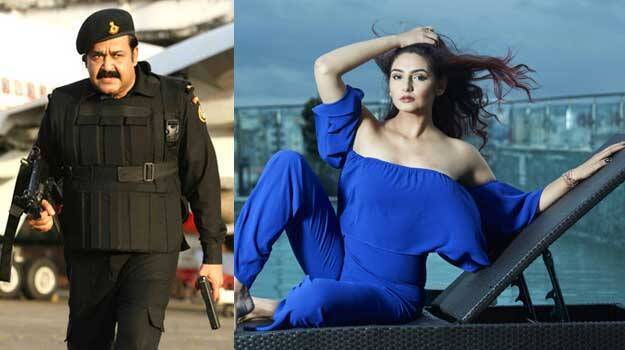 BENGALURU: Narcotics Control Bureau expands its investigation in the drugs case. The accused under custody has provided new leads which have encouraged the bureau to expand the probe. At the same time, Bengaluru crime branch which is conducting a parallel probe in the case has asked Ragini Dwivedi to appear before them. They will also question Ravi Shankar, who is Ragini's friend.

Anoop Muhammed, who was arrested by NCB, in connection with the drugs case, has made certain revelations about the links of the drug trade with the film industry. Bengaluru crime branch expects that by grilling Ragini they will get essential information on Drug rackets functioning in Kannada film industry.

When Kannada serial actress Anagha came under police net, NCB has got details of 15 persons in the film industry, who are involved in the drug trade from Anagha's diary. Along with Anagha, Kochi native Anoop and Palakkad native Rijesh Raveendran were held from Bengaluru on August 21.
Anagha and her partners conducted drug trade among the people from the film fraternity in high-profile hotels in Bengaluru. Evidence also indicates that Anoop has used darknet for the Drug trade. Drugs were sent to Goa and Mumbai via air cargo. They used Bitcoins for transactions.
Ragini Dwivedi
Ragini is a Kannada actress and former Miss India. She debut movie was Kannada film Veera Madakari (2009). She attained stardom through films like Ragini IPS. Ragini is also known to Malayalees as she had worked in the Major Ravi flick—Kandahar (2010). She has also been a part of another film 'face-to-face.'