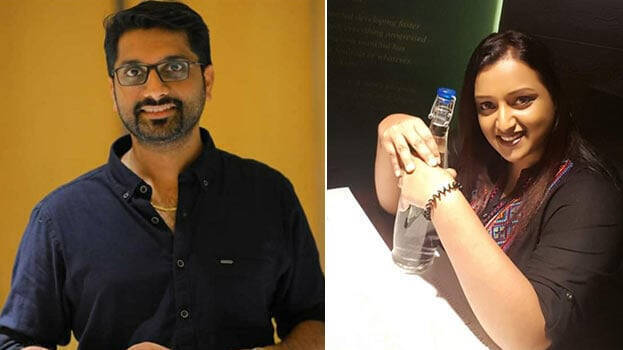 THIRUVANANTHAPURAM: Customs department has submitted an application to get the digital evidence seized by NIA in the gold smuggling case. NIA has seized phones and laptops of Swapna and Sandeep, the chief accused in the case. Customs has now sought the test results conducted in C-DAC.
Customs has decided to probe whether the accused in Bengaluru case have links with the gold smuggling case. The probe will be concentrated over the links between KT Rammes, the chief accused in gold smuggling case and Anoop Mohammed, the main accused in a drug trafficking case. Customs has sought the court's nod to question Rammes. The plea of customs will be taken by the court on Monday.
The probe is also based on finding Ramees's cell number in Anoop Muhammed's phone. Customs will also investigate in detail whether Anoop Muhammed and others have invested in gold smuggling.