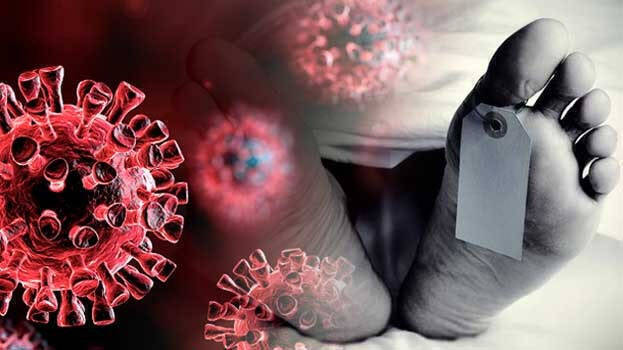 KASARGOD: Two persons succumbed to Covid-19 in the state on Saturday. The dead are from Kasargod and Alappuzha districts. Rahman (22) from Kasargod was undergoing treatment for Covid in Kozhikode medical college. Rahman was tested Covid-19 positive on August 18. Rahman was undergoing treatment for blood cancer for the past two years. He died early morning on Saturday.
Surabhi Das (21) from Alappuzha died due to Covid-19, when she was undergoing treatment for a serious ailment which affected her kidneys. As of now, 328 persons from the state lost their lives to Covid-19.
On Friday, 11 Covid-19 deaths were reported in the state. Friday's data shows that the patients undergoing Covid-19 treatment has crossed 80,000. With yesterday's 2,479 cases, total covid cases has increased to 82,104. As of now, 60,000 has recovered of which 2,716 recovered yesterday alone.