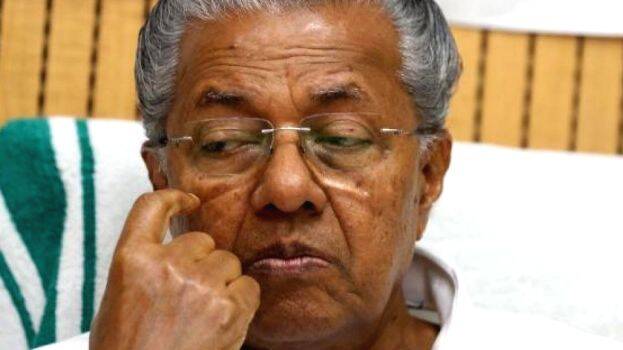 THIRUVANANTHAPURAM: Chief Minister Pinarayi Vijayan on Saturday said that the upcoming by-elections to Kuttanad and Chavara assembly seats would be an evaluation of the state government's performance. "Just like any other by-elections, the upcoming by-elections will also be considered as an evaluation of the government," Vijayan told media persons.
Election Commission to spend Rs 14 crore for by-election
With the by-elections to the two assembly seats set to take place in November, the Election Commission will be spending a whopping Rs 14 crore for the two by-polls. Chief Electoral Officer Teeka Ram Meena said that the expenditure will be very high as more number of polling booths and officials will be required due to the COVID pandemic. While Rs 5 crore is normally set aside for each polling booth, the expense will go up to Rs 7 crore per booth due to the COVID crisis. Every polling booth will be disinfected and sanitizers will be provided at each booth. Police personnel will be deployed to maintain social distancing at the booths. The voting machines will also need to be disinfected. Moreover, a decision will be made regarding the use of pens and ink in polling booths.