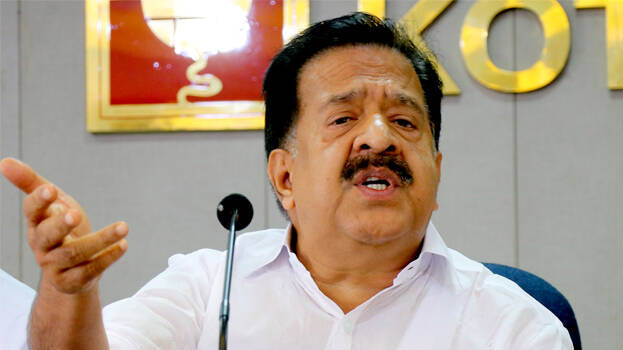 THIRUVANANTHAPURAM: A thorough probe should be conducted on the incident, in which a Covid-19 patient was sexually assaulted inside an ambulance, said opposition leader Ramesh Chennithala. How did a murder accused become an ambulance driver? The health department should answer, Ramesh Chennithala said.
"It is suspicious that nobody was with the woman, except the driver when she was taken to the hospital. It is deplorable to hear that patients are being sexually assaulted even in ambulances. Strong action should be taken against the culprits," Chennithala told the media.
Noufal (29), a Kayamkulam native was held in the case. The incident happened around 1 am at Aranmula. The woman was raped on her way to the hospital. The ambulance had come from Kozhencherry. At that time, there were two women including the victim.
The other woman was dropped at Kozhencherry leaving the victim alone. When the ambulance reached near the site of Aranmula airport, the driver parked the vehicle in a deserted area, where he committed the crime. The woman who reached in the treatment centre informed the hospital authorities about the incident who in turn informed the police. Police have recorded women's testimony. The accused is the case is also involved in a murder case.