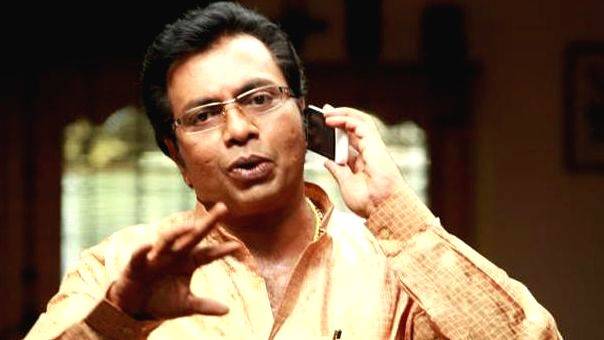 KOCHI: Association of Malayalam Movie Artists (AMMA) has been facing backlash after the press meet held by Women in Cinema Collective (WCC) members at Kochi on Saturday. Meantime, actor Shammi Thilakan has also come forward creating a new controversy. Shammi questioned the purpose of Rs 5000 given to him as pension. He also responded that if the amount was given as a retirement scheme, he doesn't need it and the money was returned to AMMA during the previous executive committee meeting.
"I have been working in the film industry for the past thirty years. I am a founder member of AMMA. I had acted in the movie 'Twenty 20' without any payment. So, are they giving this amount so that I would retire? Though they are giving it to me as handsel, in reality, it is their retirement scheme. AMMA should clarify why they are giving me Rs 5000 monthly. Maybe, they're giving it to me as I don't have any movie now. They had given the amount to me as part of their retirement scheme and I gave it back to them during the previous executive committee meeting" said Shammi.
Shammi also added that he has complete faith in Mohanlal and that Mohanlal has promised him to solve the issue of his father, Thilakan.