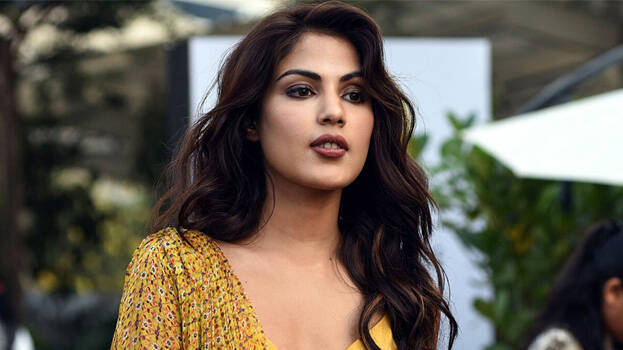 MUMBAI: The Narcotics Control Bureau (NCB) has arrested Rhea Chakraborty on charges of drug procurement and consumption. The actress will be taken for a medical test. The NCB is probing the drug angle in Sushant Singh Rajput's death case.
Rhea was questioned for the third time today by the NCB. Earlier, the NCB had arrested Rhea's brother Showik Chakraborty, Sushant's house manager Samuel Miranda and his cook Dipesh Sawant for buying drugs. Showik had admitted to buying drugs at Rhea's behest.
Rhea will be produced before the court, along with Showik, Samuel and Dipesh, on September 9 via video conferencing. NCB may take a plea before the court that they need to confront all four accused.