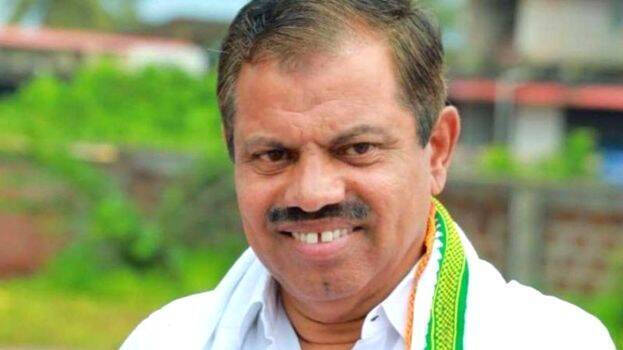 KASARAGOD: Cases registered against Manjeswaram MLA Kamarudheen and others for jewellery scam will be handed over to a Crime Branch SIT. The government order regarding this will be issued shortly.
The cases are likely to be handed over to an investigation team lead by Kasaragod DySP PK Sudhakaran. Officials that have handled financial crimes will be part of the team. Meanwhile, 10 other cheating cases were registered against Kamarudheen on Wednesday in Chandera. According to the petitions, the investment money was never returned. There are 22 cases against the lawmakers in Chandera alone. There is a case against him at Kasaragod town police station.
In Hosdurg court, there are is cheque bounce case against the MLA. The police is yet to record the statement of Pookoys Thangal, who formed a company for jewellery business.