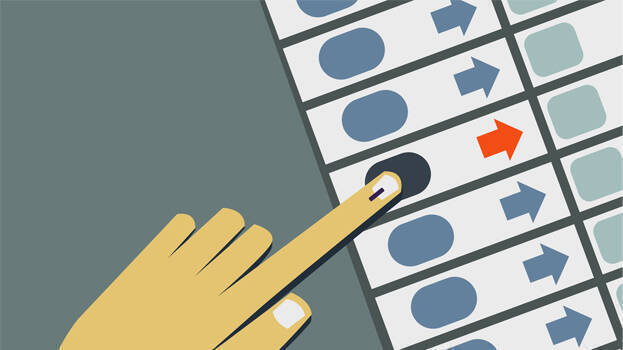 THIRUVANANTHAPURAM: The polls to local self-governing bodies are likely to be extended. Reports hint that the government may accept the demand raised by the opposition. The government is trying to reach a consensus on this issue at tomorrow's all-party meeting. Both the fronts want the polls to be held so that a new committee can come to power in January.
Both fronts raise the huge increase in the number of COVID patients as the reason for the postponement of the elections. The health department also warned an increase in the number of patients. Earlier, both the fronts had demanded that the Kuttanad and Chavara by-elections be postponed as the spread of COVID continued unabated. At the same time, there are reports that the local body polls elections and the assembly elections are being considered to conduct together.
However, the BJP is of the stand that the local body elections need not be postponed and the by-elections should.
The Loktantrik Janata Dal (LJD) is also of the stand that the polls need not be postponed.