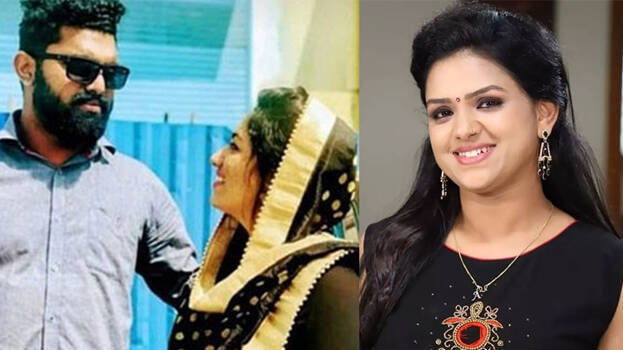 KOLLAM: After the police intensified a probe in connection with the suicide of Ramsi in Kottiyam after the groom withdrew from the marriage, serial actress Lakshmi Pramod has gone into hiding. Some others arraigned along with Lakshmi have also fled.
24-year-old Ramsi committed suicide last Thursday. Harris and Ramsi were in love for a long time. The two got engaged also. The complaint is that she took the drastic step after he withdrew from the relationship when a girl's proposal from a good financial background came. The investigating team had the other day grilled the serial actress and her husband. Their mobile phones were also seized.
Lakshmi is wife of Harris' brother. Ramsi was very close with Lakshmi. Many pictures and videos of the two were shared in the social media. Police said the dialogues and messages of the two will be crucial in the case.
It is heard that there will be a probe against the actress for forcing Ramsi to abort and forging a fake marriage certificate for it. It was Lakshmi who took her for the abortion at a hospital in Ernakulam. Ramsi's relatives have requested a high level probe against the guilty and strict action to be taken. Only Harris has been arrested now.