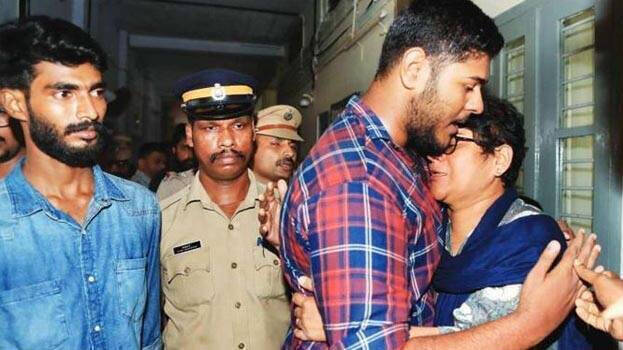 KOCHI: Alan Shuhaib and Thaha Fazal will be released from jail today in the Pantheerankavu Maoist case. One of the parents and a close relative will appear in the Kochi NIA court as their guarantors.
The two were granted bail on strict conditions. They were asked to surrender their passports, they need to sign on the first Saturday of all months and should not have any connection with the CPI (Maoist). The conditions imposed by the court for granting bail are that one of their parents should be their guarantors and should pay a bond of Rs one lakh.
The police arrested the two after Maoist pamphlets and banners were found in their house in Pantheerankavu in a raid conducted on November 1 in 2019. The case was later taken over by NIA. The charge sheet in the case was filed in April.