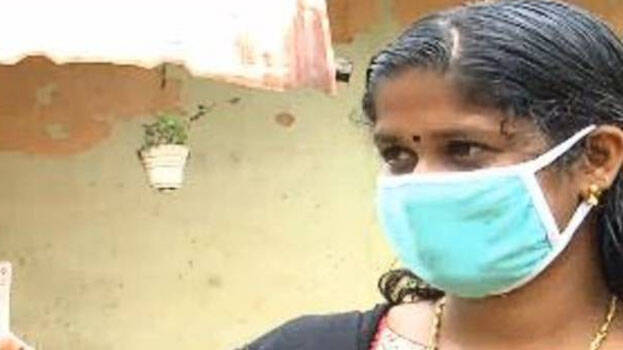 KOTTAYAM: Covid-19 has created many changes in our life but it has created such a difficult situation for a woman from Kottayam that she is not even able to say her name. Anybody who is hearing her name is shocked to hear it.
The woman's name became 'a hot topic,' after December. The name is world-famous now. You might be curious to know about the name, its the name of that deadly virus which is standing above the world like the sword of Damocles since last December.
The name 'corona' was given to the woman 34 years ago, during her baptism. As it was not a common name people were fascinated to hear that, but by December, everybody began to discuss her name. Corona Shine is the mother of two children. Friends of her husband, Shine has taken a video of 'Corona' last month, which made her a social media star.