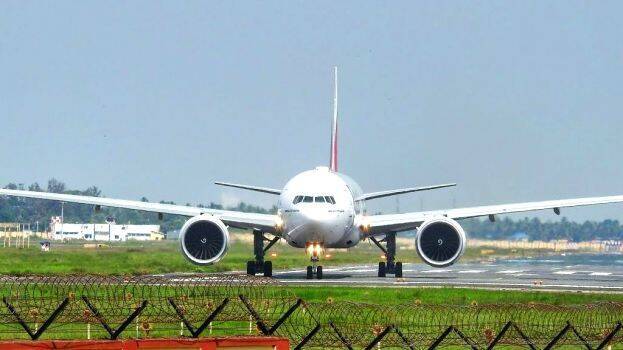 THIRUVANANTHAPURAM: Despite a strong protest from the Kerala government, the Airports Authority of India (AAI) has signed a Memorandum of Understanding with the Adani Enterprises Ltd for handing over the Thiruvananthapuram International Airport. However, the follow up-procedure will depend upon the High Court's order on a petition filed by the state government. It is learnt that the Adani group might cancel the tender and hand over the airport to AAI if the HC issues an order against the privatisation of the airport.
The Kerala Assembly had passed a resolution against the decision of the centre to hand over the Thiruvananthapuram International Airport to the Adani Group.
CM Pinarayi Vijayan had also informed the Prime Minister that the state government would not cooperate with the Centre if it went ahead with the decision to lease out the airport to Adani Enterprises Ltd.