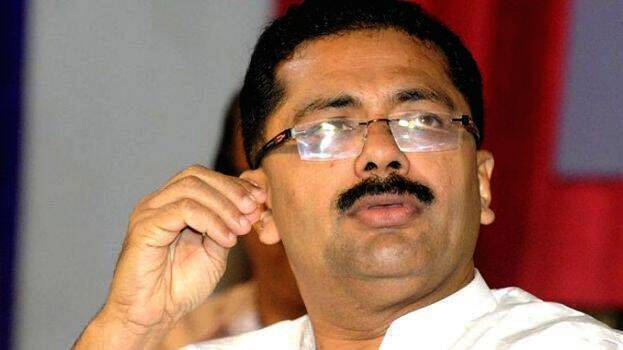 KOCHI: The Kochi Customs Preventive department will question Minister K T Jaleel in the gold smuggling case. His statement will be recorded as per the customs act related to the diplomatic baggage. He was grilled Friday morning by the Enforcement Directorate (ED). It is learned that a notice will be issued to the minister soon.
The customs will collect details about the diplomatic baggage. His explanation will be registered as per Customs Act 108. The statement recorded under Customs Act 108 cannot be changed later. There will also be evidence value in court.
The customs will also examine in detail the packets delivered from the UAE Consulate to the C-APT office which comes under the Department of Higher Education, documenting them as religious texts. Some of these packets were transferred to two establishments in Malappuram in C-Apt's vehicle. This was as per the instructions of the minister.
The rest of the packets were already been subjected to customs weighing at the C-Apt office. As per the details including it, the customs will record statement from the minister. The Customs Preventive Team had conducted a detailed inspection. The customs have a suspicion regarding the weight differences of the baggage.

The customs had earlier examined the weight after collecting the samples of Quran. The weight of a Quran in the packet was 576 grams. According to the Airway Bill of the diplomatic baggage, the weight of the 250 packets was recorded as 4478 kg. In that case, a packet should weigh 17.900 kg. The customs found that the total difference between the weight of the Quran examined in the sample and the weight recorded in the bill is more than 14 kg.

32 packets were sent to Edapal. It is said that there were a total of 992 Qurans in it. A total of 7750 Qurans are to be seen. The whereabouts of the remaining 6758 Qurans are still unknown.