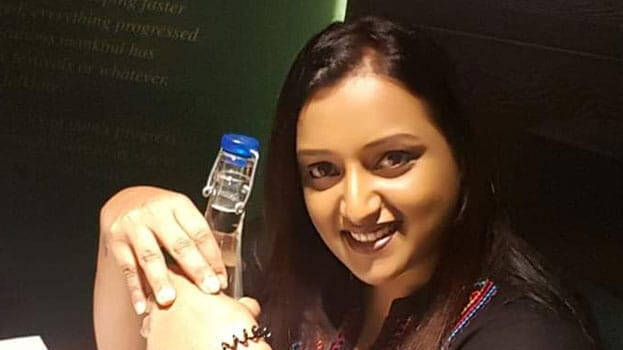 THIRUVANANTHAPURAM: Various investigation agencies are examining the relationship between Swapna Suresh, accused in the gold smuggling case and the minister's son. The footages of the two during a feast conducted at a hotel in the capital city, were exposed the other day. The agencies are searching more details on the footages.
The Enforcement Directorate is likely to grill the minister's son in the coming days. However, sources close to the minister's son said he has not received a notice asking to appear for the interrogation. The Enforcement received information that the minister's son got a share from the commission of more than four crore given by UNITAC in the Life Mission Project.
It is learned that the representatives who gave commission to Swapna will also be questioned. The Enforcement sources said the minister's son became a mediator in Life Mission after he hosted a party for Swapna in the capital city.
Meantime, the allegation of Minister E P Jayarajan's wife P K Indira violating COVID norms and reaching Kerala Bank Kannur branch to open the locker, is stoking a political controversy. She reached the bank after giving her samples for COVID testing. Three bank employees have been asked to go into quarantine soon after she tested positive of the virus. Opposition parties have sought a probe on the incident.