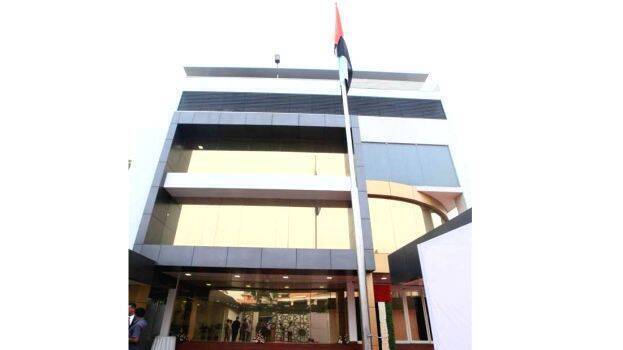 THIRUVANANTHAPURAM: Central investigation agencies have hinted that around Rs 140 crore, that was collected from UAE in the name of the Kerala floods, was sneaked into the state. The shocking details came to light at a time when the state government is on the defensive over the Enforcement Directorate (ED) questioning minister KT Jaleel in connection with the diplomatic baggage case.
The fund was collected in the name of the Consulate using the pictures of 2018 Kerala flood and the state government's request for financial aid. The transactions were made without obtaining the approval of the UAE government. Both the ED and NIA have started a detailed investigation regarding this.
A share of the amount, including the amount for the Wadakkanchery Life project, was moved to the Consulate's charity account in a private bank in Thiruvananthapuram. According to the central agencies, a huge share of the remaining money must have been sent in diplomatic baggage.
It is learnt that a religious institution based in Kozhikode has received Rs 40 crore from this fund.
Though the state had received an offer of financial assistance worth Rs 700 crore from UAE during the chief minister's visit to the country, it was unable to receive the money due to opposition from the central government. Following this, a fund was collected in the name of flood relief and was reportedly handed over to some voluntary organisations.
Meanwhile, Swapna and gang took advantage of the fact that the charity account of the Consulate cannot be examined without the approval of the UAE. The charity account was handled by Finance officer Khalid and Swapna.