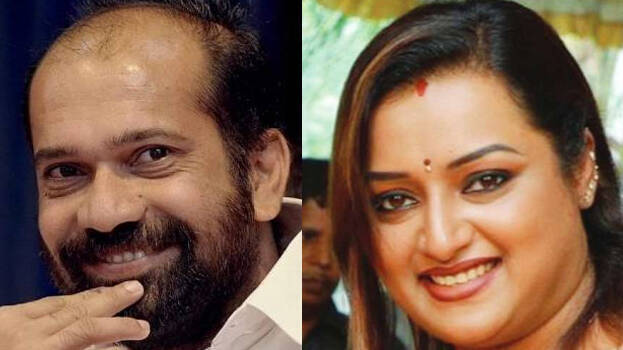 THIRUVANANTHAPURAM: Discovering a new lead in the gold smuggling case, NIA has found that Anil Akkara MLA has visited Swapna Suresh when she was hospitalized. NIA has received information that Anil Akkara was in the same hospital where Swapna was hospitalised on that day. NIA officials had asked Anil about the purpose of his visit, to which he replied that he wanted to see whether any other VIPs has visited Swapna at the hospital.
Meanwhile, on Monday Anil Akkara MLA has alleged that Swapna was hospitalised as part of a conspiracy. "All assistance was provided to Swapna at the medical college by minister A C Moideen," he said. Reports on MLA's hospital visit came after this.
NIA is examining the details of all VIPs who visited Swapna at Thrissur Medical College. For this purpose required information was collected from the hospital authorities. A report will be submitted after examining the call details of nurses who attended Swapna in the hospital.