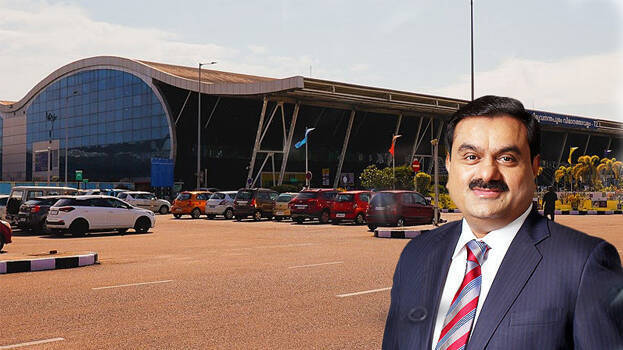 NEW DELHI: Transferring the rights to run Airports including Thiruvananthapuram to the private sector was a policy decision, said the ministry of airways in an affidavit submitted before the high court. The airports were given on lease to the private sector considering the wider public interest.
The money received via lease agreements would be spent on the development of the country's airways sector. On the request of Kerala, the state government was allowed to participate in the auction proceedings with special relaxations. After losing in the auctions, the state government has no right to file an appeal against the auction proceedings.
Airports come under the domain of union government. Ministry of airways also told Kerala HC that issues between centre and states should be dealt with by the Supreme Court.
Kerala HC was not ready to order stay on the auction proceedings on the sub-plea filed by the state government. Court held the stand that the final verdict would be issued only after a detailed hearing. Last month court has also asked the state government to submit the necessary documents.