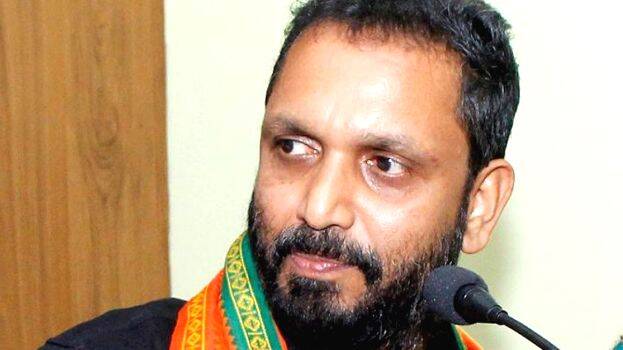 THIRUVANANTHAPURAM: Chief Minister Pinarayi Vijayan has slammed BJP state president K. Surendran, saying he has lost his mind and he was blabbering whaever came to his mind
Pinarayi Vijayan was answering to the BJP leader's statement that more skeletons will tumble out of the cupboard regarding the gold smuggling if the CM's daughter was questioned.
"He thinks about something all of a sudden and blurts out. I am not the person to respond to such outbursts. I have more things to tell him but that cannot happen at a press conference. I am not Surendran," said the CM.
He urged the National BJP to reconsider his post as the state president as he is making baseless allegations. "In politics, there are certain etiquettes that must be followed. Is he following them? Surendran must explain on what basis he is making such allegations," the CM demanded.
"They are spreading rumours about us and are even dragging our family members into it. But such actions will not bother us. The public is viewing this. They can understand what their motives are. Efforts to mislead will not work here. Attempts are also going on to dent the image of the LDF, which is free from corruption," Pindarayi Vijayan added.