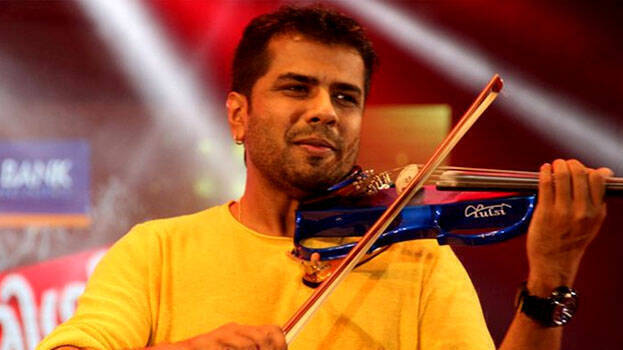 THIRUVANANTHAPURAM: A decision is likely to be taken today on the polygraph test as part of a probe in connection with the accidental death of violinist Balabhaskar. The Thiruvananthapuram CJM court has asked the four found to be subjected for the test to appear in court and inform their stand on the test. This is to know whether they are ready for it. The court will give permission if the four agrees for it. A decision has been taken to record the statement of Balabhaskar's friend and musician Stephen Devassy tomorrow.
The decision of the CBI is to conduct the test on Prakasan Thampy, Vishnu Somasundaram, driver Arjun-- friends of the violinist and the witness Kalabhavan Soby, in the first phase. The four had informed the CBI officials that they are ready for the test during interrogation.
Prakashan Thampy and Vishnu Somasundaram became accused in the gold smuggling case after the death of the violinist. In the meantime, his relatives alleged that they have a role in his death.