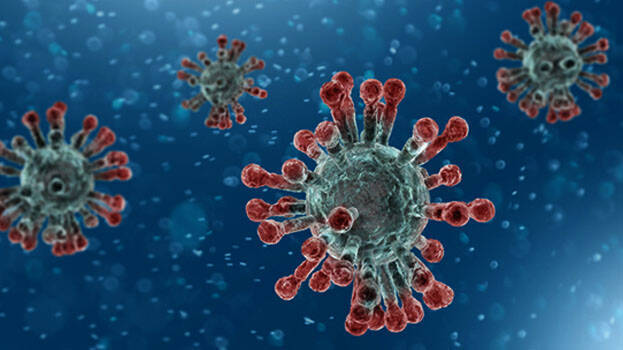 ERNAKULAM: In Ernakulam district, 60 per cent of the Covid-19 patients. Sexagenarians constitute only 10 percent of the total patients. The findings were made on the study conducted by the surveillance department which functions under the district administration.
Sources say that Ernakulam district was able to achive this feat, by strongly implementing reverse-quarantine measures. About 22.77% of the patients in Ernakulam falls under the age group of 21-31. 18% were positive in the age bracket of 31-41.
As part of expanding Covid 19 tests, health department has found out that 8 positive cases are reported positive per 100 cases. On an average 3500 samples are tested per day in the district.