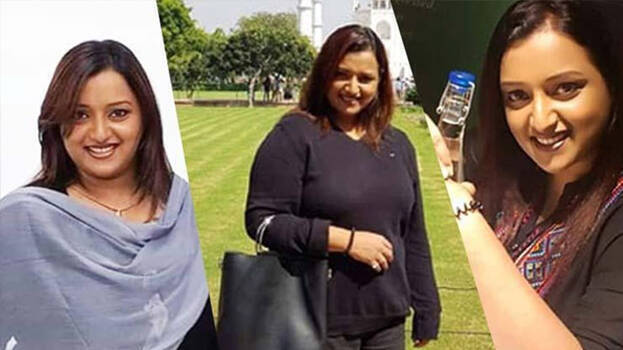 THRISSUR: Swapna Suresh's ploy to continue in the hospital with her fake chest-pain fails. Swapna changed her stand before the angiogram test. Swapna Suresh told the medical team, which came to get her concurrence letter before the test, that she is relieved of the chest pain and asked that the test could be conducted at a later date. With this, the medical board concluded that Swapna has no serious health issues.
When she was hospitalised for the second time, ECG and echo cardiogram tests were conducted. But, no serious ailments were detected. Even though doctors decided to discharge her, Swapna keeps repeating that she is suffering from chest pain. Thus, the doctors decided to conduct angiogram test. Whereas no symptoms were detected in the case of Ramees, when Endoscopy tests were done on him. The meeting of medical board which met on Tuesday has decided to send both of them back to jail.
Sources say that agencies suspect that both of the accused planned the hospital stay at the same time, inorder to discuss the discrepancies in their testimony and to forge new strategies to counter re-interrogation of NIA. Jail superintendents has given a letter to the local police stating that visitors should not be allowed and the accused persons should not be allowed to communicate with the outside world. But as new information shows that Swapna has called other accused in the case while in jail cell, it is suspected that hospital stay could be a planned move made by her.
Swapna and Rameez who led a luxurious life style could never tolerate prison life which is bound by restrictions. Swapna was undergoing solitary confinement inside the prison cell and heavy security arrangements were put in place to guard her cell. Similar was the condition od Rameez. Police suspect that this could be the reasons behind the alleged hospital drama staged by both the accused.