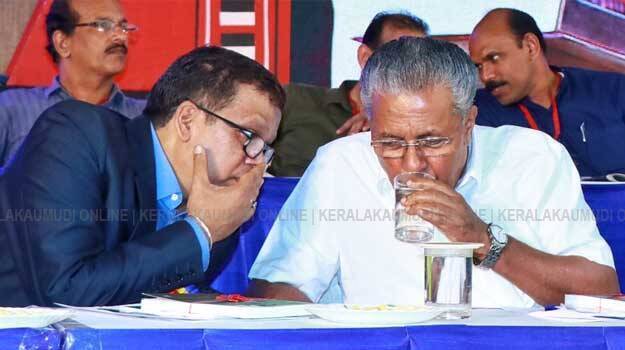 THIRUVANANTHAPURAM: A top post is awaiting police chief Lokanath Behera even after his term. He is being considered to top posts like Chief Information Commissioner and MD of Nedumbassry Airport, equivalent to the rank of a Supreme Court judge.
Presently, the tenure of MD V J Kurien will end in June 2021. Kurien who retired in 2017 was given an extension. Behera will retire from service in June.
Chief Information Commissioner Vinson M Paul will retire in November. The post is presently equivalent to Supreme Court judge but with the amendment, the post will be that of the chief secretary. His salary is presently Rs 2.75 lakh, a car, official residence and staff are given.
There are plans to appoint Venu Rajamani, Indian ambassador to Netherlands, as chief information commissioner, when he returns after his term. So, Behera is considered in Nedumbassery.
The election commission is likely to shift Behera, who is in DGP rank for the past four years, before the assembly polls. There is a practice of shifting a person who has been in the same chair for three years. So, Behera may be given a new appointment before the elections. In addition to Rishiraj Singh and Tomin Thachankari, both in in DGP rank, a list of three candidates has to be submitted to UPSC. DGP R Sreelekha will retire in December. ADGPs Sudhesh Kumar, Anil Kant and B Sandhya are just behind.