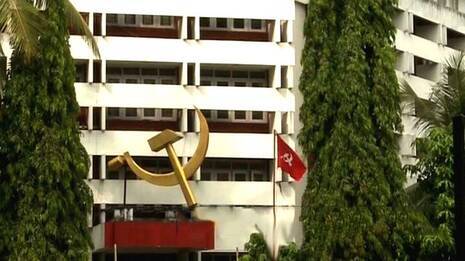 THIRUVANANTHAPURAM: The CPM State Secretariat has denied the news that there are differences of opinion among the party leaders.
In a statement issued by the CPM State secretariat, it said that "the report was given out of over excitement to attack the CPM leadership and this is condemnable".
"News items like, "E P Jayarajan will complaint to party, Kodiyeri-EP row worsens" etc are figments of imagination. Publishing them as news are against the ethics of journalism. Wrong news should not be given due to hatred for Communism. These fake news should be withdrawn and an apology should be tendered before society or else the matter will be dealt legally," the party secretariat informed.