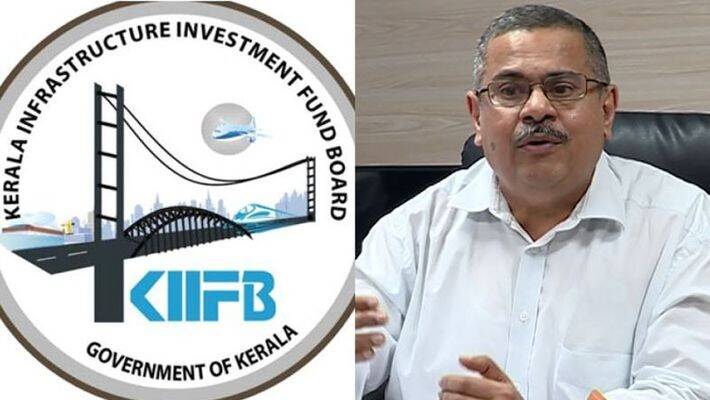 THIRUVANANTHAPURAM: KIIFB CEO Dr KM Abraham has said that the investment in Yes Bank was made by following the criteria. The ED has not initiated any sort of investigation against KIIFB, he said.
Abraham added that any probe is welcome.
The rates were welcomed through tender. All transactions were stopped after Yes Bank's rating dropped, he said.
The statement from KIIFB CEO came after the centre clarified that a probe will be conducted against KIIFB. The central agency investigation is pertaining to KIIFB's Rs 250 cr investment at Yes Bank. This was made clear by union minister Anurag Thakur as a reply to the query regarding a possible investigation against KIIFB.