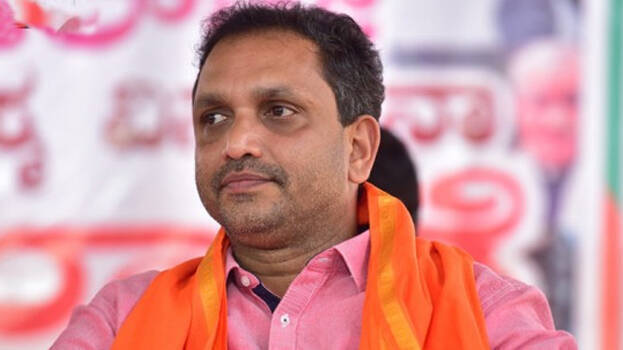 THIRUVANANTHAPURAM: Chief Minister Pinarayi Vijayan cannot escape by saying lame things in the issue of K T Jaleel, said BJP state chief K Surendran. This is for the time in the history of Kerala, an incumbent minister is being questioned for treason. The NIA summoned him for interrogation after finding that the allegation that he smuggled gold under the cover of dates and Quran, is true, said Surendran.
A person capable of interfering in the investigation continuing in the minister's post will affect the smooth conduct of the probe. The minister is not facing trivial allegations. He has a close relationship with Swapna. The gold smuggling team misused Jaleel's post and power.
The CPM and the government are slaughtering democracy. The people of the state are astonished at the statement of a CPM leader that the minister need not resign even if a case is registered. The CPM fears that if Jaleel resigns, every minister will have to do the same. If this government stays in power even for a moment, it will affect the impartial investigation, he said.