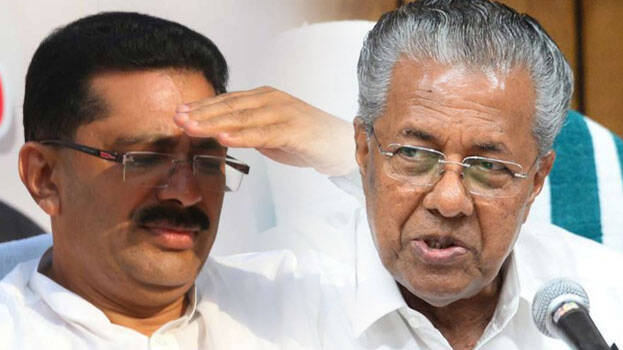 THIRUVANANTHAPURAM: Chief Minister Pinarayi Vijayan on Thursday repeated that there is no reason for minister Jaleel to resign from his post. The CM was responding to the questions from the media persons after Jaleel was interrogated by the NIA officials for several hours.
According to the Chief Minister, Jaleel has not done anything wrong and there is no reason for him to resign. "The religious texts were brought to the state properly and there is nothing wrong about it. The investigation team might have approached Jaleel to get clarity on this issue as he is the minister for Welfare for Minorities," the CM said.
He said UDF convenor Benny Behanan and other BGP leaders had given a complaint against the minister to the central agency. "That's understandable. But on what basis is the Muslim League, a coalition partner of opposition UDF, engaged in the protests?" Vijayan asked.