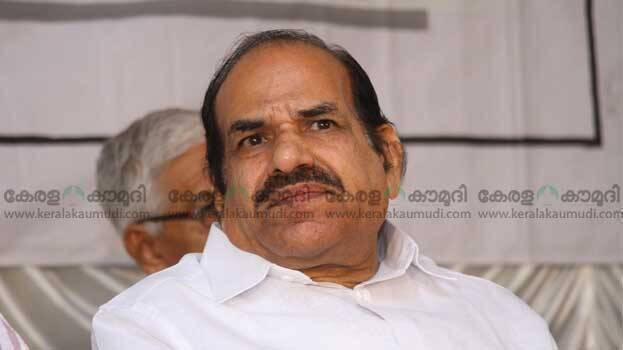 THIRUVANANTHAPURAM: CPM state secretary Kodiyeri Balakrishnan said the opposition is using religious texts as a weapon for political games. There is nothing wrong in carrying the Quran in government vehicle. His response was in the article titled 'Contempt towards Quran' published in party mouthpiece.
Kodiyeri said there is no need for Minister K T Jaleel to resign. As minister of Waqf Board, Kodiyeri asked where is the criminal offense of acting in favour of the UAE Consulate's Ramadan observance?
'The central agencies summoned Jaleel and recorded his statement based on the complaints of UDF convenor and BJP leaders. Is Quran banned in India? What is happening in the state now is not a democratic struggle but some vulgarity,' criticised Kodiyeri.
The opposition is taking a stand of insulting Quran. The UDF-BJP agitation will end abruptly. The LDF is opposing the agitation of mocking Quran is because no religious texts should be insulted. The Communists have the same approach towards Quran, Bible and the Bhagavad Gita, Kodiyeri mentioned in the article.
Kodiyeri said there are no differences of opinion between him and E P Jayarajan. Bineesh is trying to prove his innocence in the gold smuggling case and if he has acted illegally, any punishment can be given to him, Kodiyeri clarified in the article.