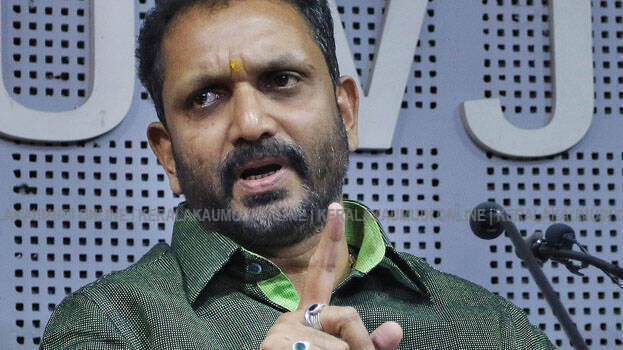 THIRUVANANTHAPURAM: Minister K T Jaleel's statement that he is being victimised is pathetic and at the same time ridiculous, said BJP state chief K Surendran. He is creating an impression of being haunted, blamed Surendran.
'None of the agencies including NIA has not given him clean chit. Leaders of the CPM at trying to communalise the case. Jaleel's argument that he is just a witness is totally baseless,' added Surendran.
Meantime, Jaleel responded to the controversies saying that his opponents can kill him but cannot defeat him. He said that he has done nothing wrong, I am moving forward smoothly since I have not committed any crime, he mentioned in a Facebook post.
The customs have registered a case against him for distributing religious texts after violating rules. The case was registered for distributing items imported via diplomatic channel termed as illegal.