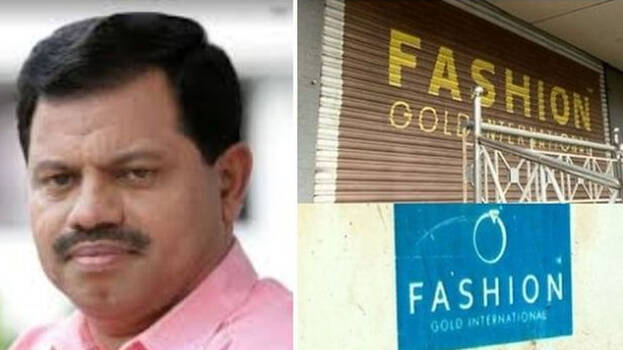 KASARGOD: Apart from investment scam, latest IB reports show that fashion gold jewellery chaired by M C Kamaruddin MLA has also committed tax evasion. The GST intelligence wing has brought to light a tax evasion worth Rs 1.41 crore after conducting thorough raids in different branches of the jewellery shop. The people who runs the Jewellery shop has not paid the fine which also includes the interest of the evaded amount.
GST IB wing raided Kamar fashion gold in Kasargod and new fashion gold jewelley at Cheruvathur, both of which are chaired by M C Kamaruddin MLA, on December 2019. The raids were done as these jewellery shops has not paid taxes since July 2019. In the raids, they also found out that assets worth 46 kg of gold in Kasargod jewellery and 34 kg of gold in Cheruvathoor jewellery is also missing.
MLA clarified that the missing gold was withdrawn by investors but he has not presented any official documents before the department to substantiate his claims. As the GST department found that these transactions are unlawful and it amounts to tax evasion, the department has sent a notice to the jewellery shops stating the fine and interest to be paid by August 30, 2020. The Kasargod jewllery has to pay Rs 84,82,744 and Rs 5,43,087 is levied on Cheruvathur Jewelley.