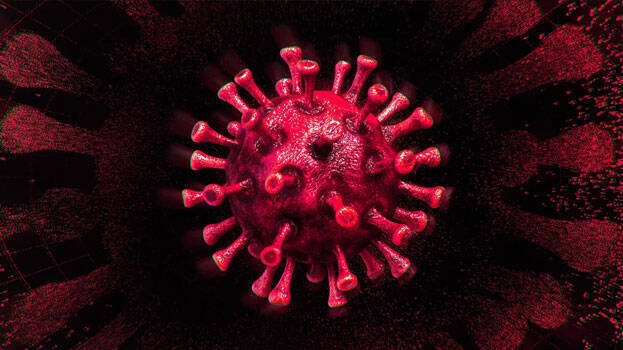 THIRUVANANTHAPURAM: The situation in Thiruvananthapuram remains critical as 824 persons tested positive for COVID-19 on Saturday. Among these, 783 persons contracted the disease through contact. Meanwhile, 564 patients tested negative for the virus on Saturday.
The capital district confirmed 4 deaths due to COVID on Saturday. The deceased have been identified as Chempazhanthy native Shaji (47), Moozhi native Thankappan Pillai (87), Kanjirampara native Seetha (94) and Vallichira native Soman (65).
The capital district has reported 25,524 COVID cases so far. At present, 7196 persons are undergoing treatment, while 18,689 persons have recovered from the disease.