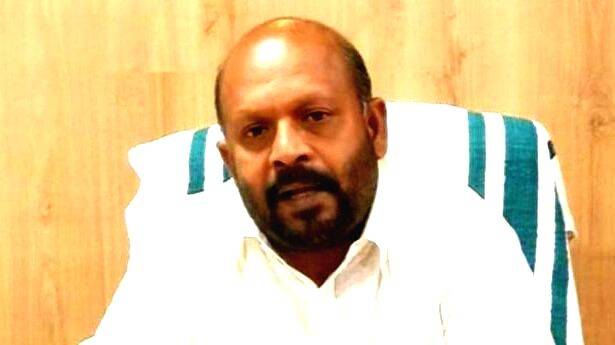 THIRUVANANTHAPURAM: Kerala Minister for Agriculture VS Sunil Kumar on Sunday urged all farmers and political parties in the state to strongly oppose the agricultural policy of the central government. While claiming that the central government is torturing the farmers of the country, Sunil Kumar added that farmers across the nation are opposing the new farm bills of the government.
According to the minister, the new bills will be a heavy blow for Kerala as it is a consumer state. He added that the state government will join with other states to protest against the controversial bill. He alleged that the new bills are aimed at handing over large tracts of land to corporates and to oust poor farmers from their own lands. He also added that the state will introduce an alternative policy to protect farmers from corporate giants.
"The centre does not seem to care about the welfare of the farmers. We have seen farmers suffering across the country. While the export policies have forced many farmers to commit suicide, the centre is attempting to take away the remaining measures of security from the agriculture sector by introducing the new bills," the minister said.
Meanwhile, leader of Opposition in the state Assembly and Congress leader Ramesh Chennithala said the bills ignored the agitations of farmers and did not concede their demands. "The Bill which was passed despite strong opposition will be a death knell to the farmers. It is aimed at handing over large tracts of land to corporates and to oust poor farmers from their own lands," Chennithala alleged.
He claimed that only the land mafia and food industry giants would stand to benefit from the Bill. Referring to the Bill promoting contract farming, he said it would be 'detrimental' to Kerala. "Currently, the genetically modified (GM) crops are not allowed to be cultivated in Kerala, but with the advent of contract cultivation, the company which gets the contract will be able to cultivate GM crops," Chennithala said. He also claimed that the corporates that would fix the price of the crops will reap the benefits.