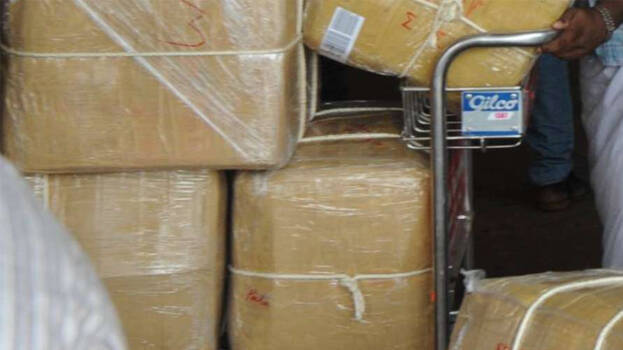 KOCHI: The customs is questioning those who delivered the religious texts in air cargo to the consulate. Details are sought from the vehicle owner and the driver. However, the vehicle owner said that he did not know that they were carrying religious texts. The texts were taken to UAE Consulate on March 4.
In the meanwhile, the customs will be questioning many including UAE Consulate Employees in bringing religious texts and dates via diplomatic channel. Reports said Indian employees will be given notice for interrogation. Although probe involves the Consul General, the centre's approval is required for further action. Reports also said customs have sought legal advice on it. It is learnt that statements will be taken from government employees also in connection with the probe.
The customs issued notice to the secretary of social welfare department demanding accounts of dates delivered via consulate. Customs also demanded account of dates distributed to orphanages. Data has been collected from five districts.