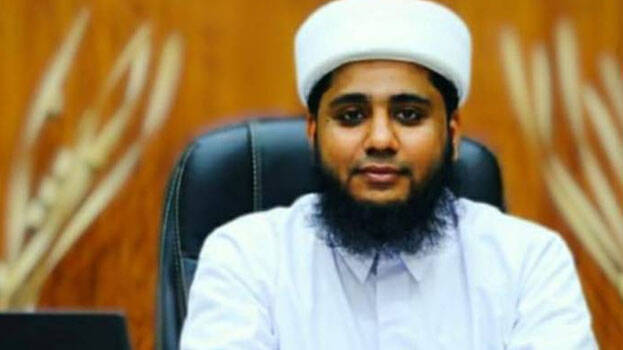 MALAPPURAM: A case has been registered against a Madrassa teacher for sexually abusing a 17-yeard-old girl in the pretext of marriage. The Kalpakanchery police registered the case against Sayyed Salavudeen Bukkari Thangal for sexually abusing the plus two student.
Thangal, who was a teacher at the same school where she was studying, came close with her through the social media. He abused her after promising to marry her. Parents reported the incident to Childline after noticing changes in the child's behaviour.
When she was subjected for the counselling, the sexual abuse came to light. It is heard that some crucial information has been obtained from the girl's phone. He had travelled with her in the car before the school closed.