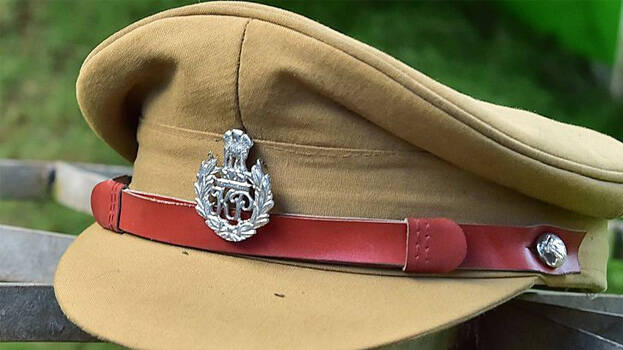 THIRUVANANTHAPURAM: Twenty cops in the capital city including the assistant commissioner have tested positive for COVID-19. The disease was confirmed on cops including cantonment assistant commissioner. He was in the front while facing the protests staged in front of the Secretariat by the opposition parties.
The results of the samples taken yesterday was obtained today. He had attended the unveiling of Guru Statue along with the chief minister Monday morning. The officials of the health department are preparing the list of those who came in contact with him.
Twenty including the assistant commissioner were confirmed of the virus today. When the security officer of city police commissioner contracted the disease, the latter had gone quarantine. Harshitha Attalloori was given the charge.
Seven of 50 in Peroorkada police station tested positive of the virus. 11 in Thumba station and their families too contracted the disease. Some of KSU activists who partook in the protests against Minister K T Jaleel were confirmed of the virus. With this, there is a concern whether the strikes are the cause of the spread of the disease.