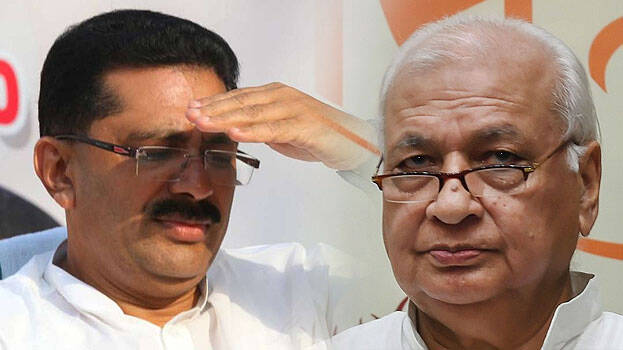 THIRUVANANTHAPURAM: NIA can question anybody and it is no different for a minister or a top gun, Kerala governor Arif Mohammad Khan said. He was responding on the issue pertaining to NIA's questioning of minister KT Jaleel in connection with consignments of the Quran from UAE to Kerala.
The governor opined that the law is above everyone else. He said investigation agencies should be allowed to do their duty and it is not the time to evaluate the probe.
"We should trust the National Investigation Agency. They have the authority to question anyone. I don't know why the minister was called or what he was asked", Khan added.