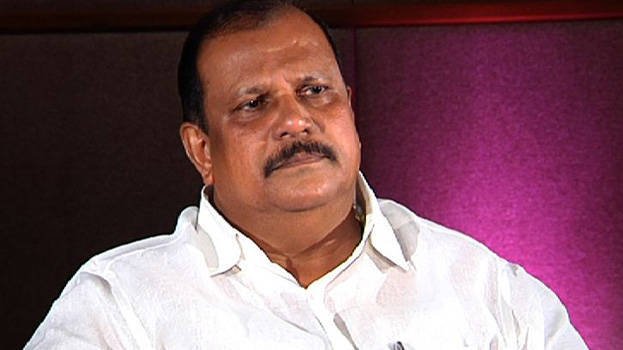 THIRUVANANTHAPURAM: P C George MLA said that he would like to see Speaker Sreeramakrishnan and ministers convicted in the assembly ruckus case that disrupted K M Mani's budget presentation in the assembly in 2015. The incident which happened then had tarnished the dignity and nobility of the assembly. Those involved in it should apologise to the people, opined George.
He said this while reacting after the court rejected government's demand seeking withdrawal of the case. Sreeramakrishnan, K T Jaleel and E P Jayarajan who were MLAs then are now speaker and ministers. The man who barged into the speaker's dais and unleashed the violence is speaker now. Those involved in the attack should apologise to the people. Let the assembly decide and instead going to court and saying to withdraw the case is not the right way, he said.
George said the assembly has a dignity and the person who created confusion in the assembly that day was defeated by the grace of God. It was Speaker Sreeramakrishnan who helped Jayarajan in toppling the chair. Jose K Mani gets irritated when the issue is discussed in the assembly, he said.