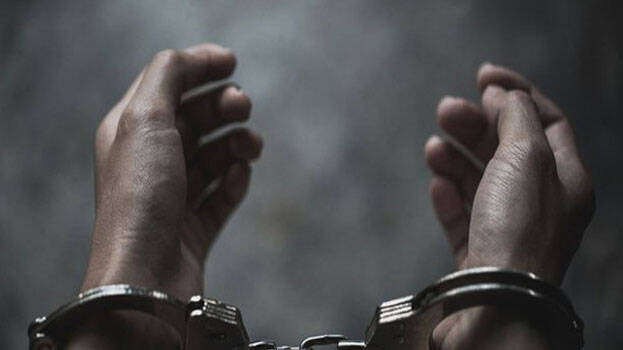 KOCHI: Three persons have been arrested in the murder of the youth, native of Cherayi. Ambady, Sarath and Jibin are the three arrested. Search has been intensified for another accused. A dispute over Sarath's lover is suspected to be the reason for the murder.
The youth identified as Pranav (23), son of late Prasad of Cherayi was murdered yesterday. It was the fishermen who saw the body at 4.30 am yesterday. The youth was found lying in a pool of blood and there were injuries all over his body. Some branches of a tree and broken pieces of tube light were found near the body.
The murder happened Tuesday morning at 4 am. On being informed by the locals, the police reached the spot and in a probe identified the youth.