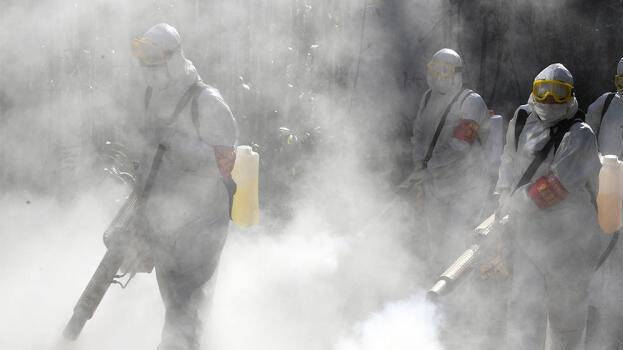 THIRUVANANTHAPURAM: Twenty more cops tested positive for COVID-19 in Thiruvananthapuram.
Fourteen cops of Thiruvananthapuram city and six from Thumba station were confirmed of the virus. With confirmation of the virus on six more, a total of 17 have been confirmed of the virus at Thumba station.
The disease is transmitting very fast in the capital city. Cops contracting the disease is a cause of concern.