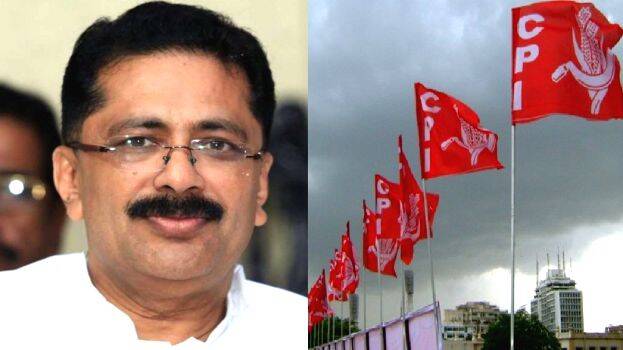 THIRUVANANTHAPURAM: CPI executive committee has come up with criticism against minister KT Jaleel. The committee criticized that the minister didn't show maturity and caused shame for the government by going to the NIA office covertly.
The committee also criticized the chief minister for his way of answering to controversies in press meetings. The chief minister's responses regarding controversies are inconvenient, which isn't right, the CPI members opined.
The criticism is proof that there is discontent towards government policy within the ruling front.