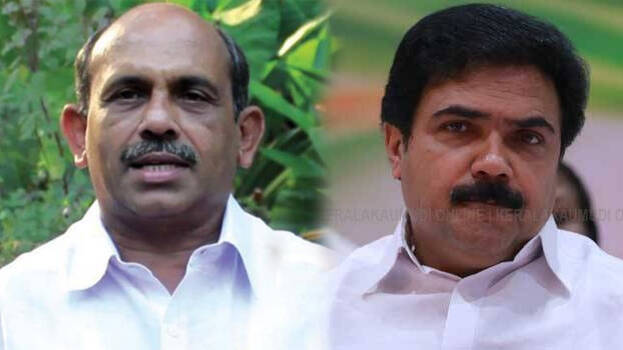 THIRUVANANTHAPURAM: Condemning Jose K Mani's decision to join the left front, a group of leaders under Joseph M Puthussery has left the party. They have decided to join with Joseph's faction. Leaders with Puthussery said that even though they supported the party's decision to leave UDF, it is unacceptable for them to join the left front.
Congress has taken the initiative to sustain those leaders of Jose faction, who don't want to join the LDF camp. The right front has assured that political cover would be given to those leaders who wish to continue in the UDF fold. However, Congress also holds the view that such leaders should not form a new Kerala Congress party and rather they should stay with the PJ Joseph faction.
Earlier, when Kerala Congress left UDF when K M Mani was alive, the same level of dissatisfaction was there in the UDF camp but it didn't extend to further levels as the party was staying alone. Puthussery, who was MLA from Kallupara constituency in 1991, 2001 and in 2006 didn't get a chance to contest in 2011 as the constituency was merged with nearby areas during the delimitation of constituencies. In 2016, he contested from Thiruvalla but he was defeated. A former general secretary of Kerala Congress, Puthussery is currently a member of the party's high powered committee.
Jose faction which left UDF recently is now nearing to LDF fold. They had already given a list to CPM specifying the number of seats required to them in each district for the upcoming local body polls. CPM will only make an electoral understanding with Jose K Mani after arriving at a consensus with other parties in LDF, regarding his party's induction.