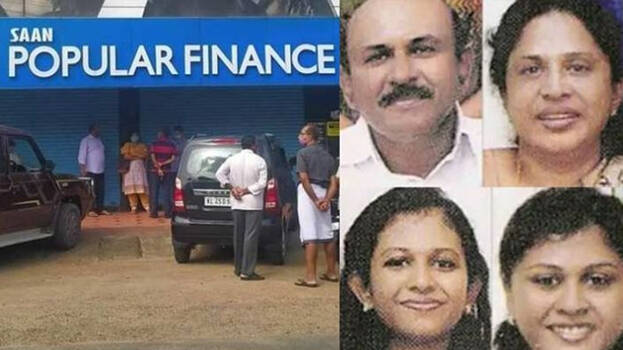 THIRUVANANTHAPURAM: The state government issued an order handing over the Popular Finance case to the CBI. The investors had approached the high court seeking to hand over the case to the CBI. The Gazette notification on it was issued last evening.
The investors had alleged that the accused in the case had foreign connections and the money was smuggled abroad. The investors claimed that the owners had smuggled around Rs 2,000 crore abroad collected from investors and that a CBI probe was needed to recover it. Following this, the state government informed the high court that they were ready to hand over the case to the CBI.
The Pathanamthitta district police chief had earlier informed the government that it was appropriate for the central agency to conduct an inquiry as popular owners had invested in other states and abroad. Taking this into consideration, the government decided to leave the case to the CBI.
The police have found that popular finance owners have committed financial fraud of over Rs 2,000 crore. The police have limitations to investigate as the accused have invested in foreign countries. The case was handed over to the CBI in this context. The Enforcement Directorate had also launched a parallel investigation in the case.