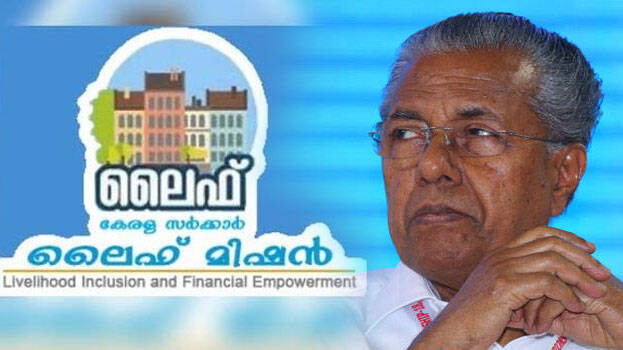 THIRUVANANTHAPURAM: CPM state secretariat has described the CBI investigation into the Life Mission project as politically motivated. It also termed CBI's action of registering a case on the complaint filed by a Congress MLA as unusual.
According to the CPM state secretariat, CBI acted in a manner as if it was implementing BJP state chief's public statement on the Life Mission project. While claiming that the investigating agencies are being misused, it added that both BJP and Congress have formed an alliance to target the state government.
The state government has maintained that it is ready to face investigation by any agency. It is unusual that Congress, a staunch critic of CBI at the national level, has lavished praise on CBI when it comes to probing into Life Mission controversy. This might be the reason why CBI has not taken over Titanium and Maradu cases in which Congress and Muslim League leaders were named the main accused, CPM state secretariat said through a press statement.