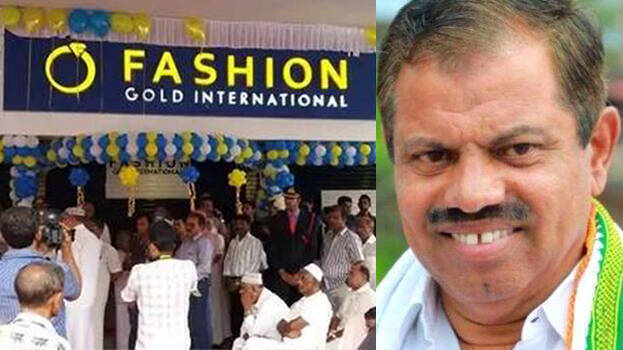 KASARGOD: Sources say that measures taken by Muslim League leadership to take the liablility estimates of Fashion gold jewellery, chaired by league MLA MC Kamaruddin will be delayed. It is finalised that party leadership will not get the final estimate of Kamaruddin's jewellery by this month-end. This has happened as the interlocutor appointed by the party to resolve the issue had contracted Covid-19. Meanwhile, the crime branch has grilled the company secretary in the investment fraud case.
Fashion gold action committee, a group formed by the investors in fashion gold jewellery has given the estimates of liabilities to Mahin Haji, treasurer of Muslim League's Kasargod committee. However while Haji was progressing with interviews and meeting other people related to the scam he was tested covid-19 positive. Sources say that he will seek relaxation on deadline to party leadership.
Crime branch will question more staff of the Jewellery. Followed by this the department will also grill Manjeshwaram MLA Kamaruddin and Pookoya Thangal. Meanwhile, DGP has issued orders to expand the probe team. Now the probe team will include three more IPS officers. However on Friday, Chanthera police registered two more cases in connection with Fashion gold Jewellery scam.